Experienced Technicians….Extraordinary Service….Exceptional Customer Support
Draftech is much more than a simple contract design and drafting company. We are fully engaged with our customers – at a level seldom seen in today's project environment. We're an asset that you can count on to get down in the trenches with you, working shoulder-to-shoulder – solving problems, meeting deadlines, giving the extra effort needed to make your company and your projects successful.
So if you're an engineer, architect, project manager, contractor or manufacturer, you can depend on Draftech to make a positive, quantifiable impact on your project.
"Draftech has done a lot of design and modeling work for us over the years. We definitely consider them an important part of our team. We've also had great success getting several reverse-engineering projects into production."
Tom M., Owner – Chicagoland light industrial manufacturer
Piping Design
Architectural
Manufacturing
3D Modeling
3D Scanning
MEP
Shop Drawings
Asset Management
Submittal Drawings
Fabrication
As-Builts
Field Services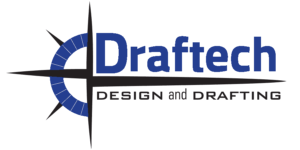 Why Draftech?
"The engineering company I contracted for a tank farm project was floundering – hopelessly late and over budget. I took a chance on Draftech and they really saved the project. They came in and scanned it, had the design finished when they said it would be, and came in under budget. The install came together without a hitch . Highly recommended"
Plant Design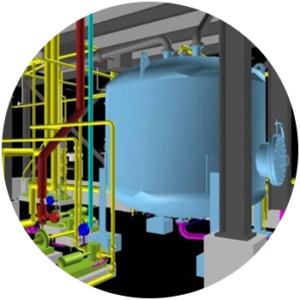 Field Services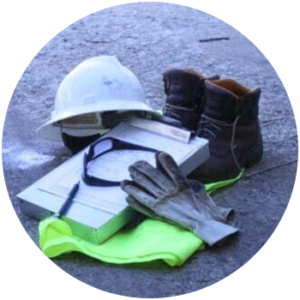 Asset Management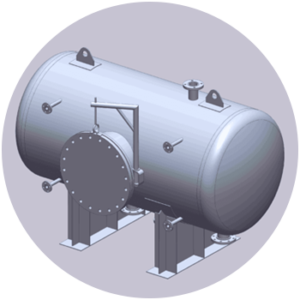 3D Scanning
BIM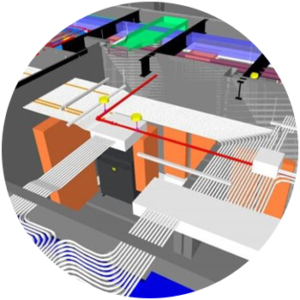 CAD Drafting